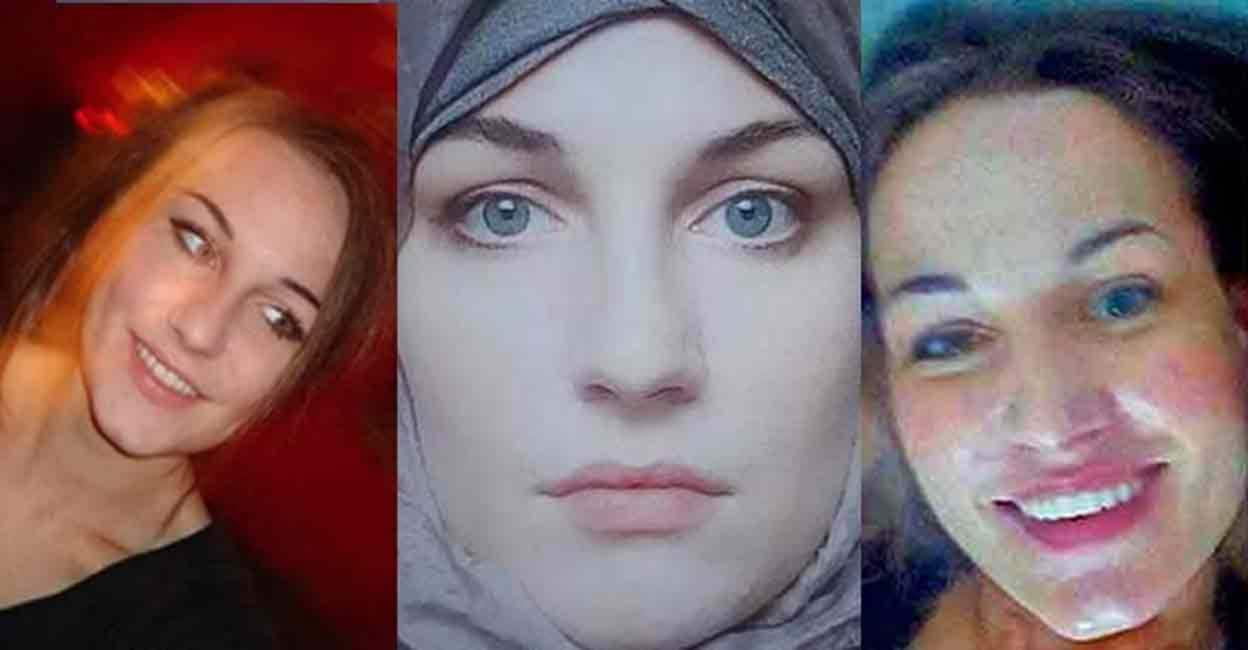 Where is Lisa Wiese? Kerala Police Contact Interpol Over Missing German National
Thiruvananthapuram: Kerala Police have approached Interpol as part of their investigation into the case relating to the mysterious disappearance of Lisa Wiese, a German national, from the state three years ago. A questionnaire has now been sent to Interpol to elicit the response from Muhammad Ali, a British national with whom Lisa arrived in Kerala.
"After receiving the response from Interpol, we plan to travel abroad as part of the investigation. Permission has been sought in this regard from the government," said a police officer attached to the police of the Kerala.
Disappeared since March 2019
Lisa had disappeared without a trace days after arriving in Thiruvananthapuram in Kerala with Muhammad Ali on March 7, 2019. Meanwhile, Ali returned to London via Dubai, taking a flight from Kochi on March 15, 2019. Lisa's relatives in Germany received a call from her on March 10, 2019 and there was no further contact.
Earlier, Lisa had told her sister Caroline that she was traveling to India with Ali. Lisa was hoping to enjoy some solitude in India, Caroline said. Lisa's relatives also informed the police that she was facing serious psychological problems at the time.
However, as the investigation progressed, the COVID-19 outbreak occurred and the police investigation was stalled. Since then, Lisa's family has not contacted either the Kerala Police or the German Consulate.
The case so far
According to information gathered by Kerala Police so far, Lisa was attracted to Islam and converted to this religion. Later, Lisa married a man she met in Cairo, Egypt, and moved to the United States with him. Lisa and the man had two children in the United States.
However, Lisa's relationship with the man turned sour and she returned to Germany, leaving her two children with her stepmother.
Since Lisa's family members in Germany did not approve of her conversion to Islam, they did not maintain close ties with her.
Indices obtained
After Kerala Police launched their search for Lisa in 2019, they received a phone call saying she had been seen at a shopping mall in Thrissur. However, a check of CCTV visuals of the location showed it to be a false lead. A similar lead was misleading about Lisa standing at an ATM in Thiruvananthapuram. However, the police confirmed that Liza had visited Varkala. An alert has been issued at airports, but there has been no progress.
The case of the Latvian woman
Incidentally, a young female tourist from Latvia had been murdered in Kerala in 2018 and when Lisa's missing case was reported, the state was alarmed.
The Latvian tourist had disappeared from Kovalam, a world famous beach destination near Thiruvananthapuram, on March 14, 2018. Her decomposing body was later found on April 21, 2018 in a mangrove forest in Vazhamuttom, near Kovalam. The autopsy and the police investigation revealed that the Latvian lady had been drugged and raped.