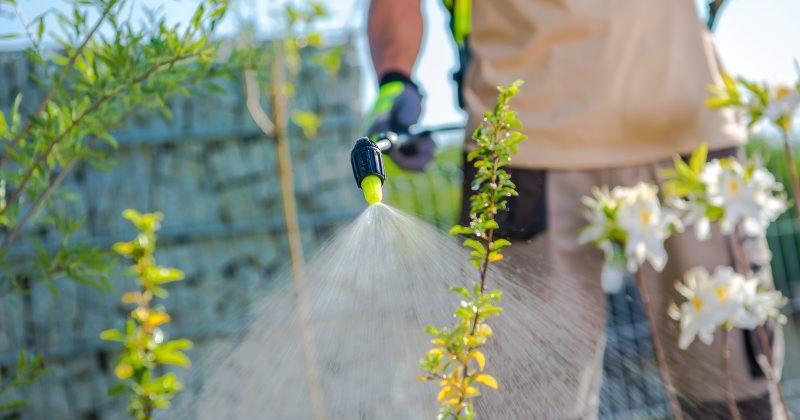 Undesirable pesticides? Contact the Chemsweep program | Master Edition
Now is the time to get rid of unwanted pesticides with the Chemsweep program.
Winter is the perfect time to clean out your pesticide storage and take inventory.
Extension agronomist Anna Hodgson explains that if you have canceled, suspended, or unwanted pesticides, now is the time to plan for disposal through the Pennsylvania Department of Agriculture's Chemsweep program.
Chemsweep began in 1993 and collects unwanted or unusable pesticides from Pennsylvania farmers and pesticide applicators. The first 2,000 pounds of pesticides per participant are collected and properly disposed of free of charge. Only products that have been registered for sale or use in Pennsylvania are accepted.
Chemsweep is offered in a number of counties each year and operates on a four-year cycle, with the exception of Chester and Lancaster counties, which operate on a two-year cycle.
Farmers, pesticide applicators and pesticide companies in the year's selected counties are eligible to participate.
Eligible counties for 2022 are Adams, Allegheny, Beaver, Cameron, Carbon, Center, Chester, Clearfield, Clinton, Elk, Franklin, Jefferson, Lancaster, Lehigh, Monroe, Northampton, Pike, Potter and Washington.
If your county is participating, complete the form at bit.ly/chemsweep22 and return it to the Department of Agriculture by February 28. An inspector will check your inventory and schedule pesticide collection with a contractor.