Queensland business owner uses Facebook to contact follow-up cases of COVID-19
A Queensland business owner, angered by the state government's decision to withdraw her contact tracing and exposure site listing, has started her own Facebook page to educate the community herself.
"I don't like to say it's spreading everywhere. But the best thing you can do is stay in the know," said company owner Danica Clayton. A topical matter.
"I didn't expect him to grow this much considering…we were at COVID-zero…and now it's just crazy."
READ MORE: Consumer advocates slam parking operators' misleading fines
Ms Clayton said she wanted a way to give Queensland its own way to contact the trace.
"It's really picked up over the last week," she said.
Before recently, Queensland had a very low number of active COVID-19 numbers.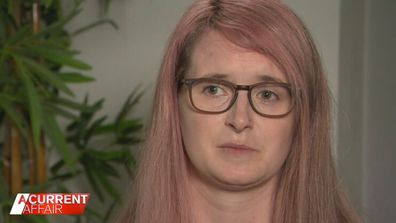 READ MORE: The heartbreaking asbestos warning from the professor in his final moments of battling cancer
But now that the border is open, everything has changed.
"Today in Queensland we have 2,222 new cases to report," Queensland Chief Health Officer Dr John Gerrard told the media this morning at a press conference.
In less than three weeks, the state jumped to more than 8,500 active cases.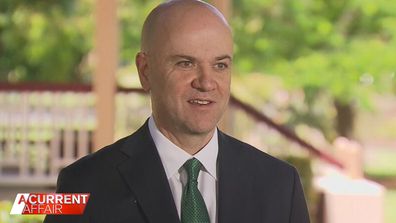 READ MORE: Doctor reveals new keto weight loss program recipes
"We're not going to be talking about 8,000 cases in a few weeks. We're going to be talking about tens of thousands of cases. That's what this is, a pandemic," Dr. Gerrard said.
"We have to move on. We are not going to stop the Omicron virus.
"If we try to isolate every casual contact of anyone with COVID-19 in Queensland then everyone will be quarantined.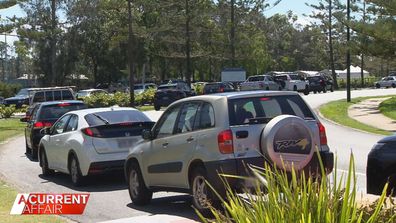 "If we continue to use our current settings, soon we will all be in quarantine and the state will not work. That's why the settings, I think, should change."
Eighty per cent of Queensland cases are now Omicron.
It is spreading so quickly that the Queensland government has dropped contact tracing and listing exposure sites.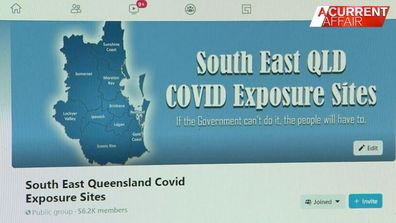 But clearly many people would still like to know where the cases are coming from and so far Ms Clayton's Facebook page has more than 55,000 followers.
One of them is Tara Franklin, mother of two, who is double vaccinated but has caught COVID-19.
"I guess it came out of my frustration because I couldn't figure out where it (the virus) was coming from for me, so it was my way of giving back to the community," she said.
Since the border opened, more than 440,000 people have flocked to Queensland.
Tour operators like Gordon Kerr, who rents these electric boats on the Gold Coast, are happy to see visitors.
"The numbers are certainly scary when you compare them to a few weeks ago, but what I have to say is isn't that why we all went out and got our shots? " said Mr. Kerr.
Flight Center boss Graham Turner, who lives in Queensland, is not fazed by the rise in cases.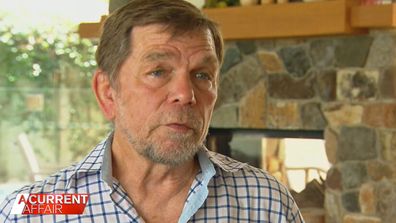 "It would be much better to trust people to make sure they have the disease, to self-test and self-isolate, like you would if you had the flu," Mr Turner said. .
Today Prime Minister Scott Morrison also announced a new definition of what close contact is, essentially making it harder to be classified that way.
"You are only a close contact if you are actually living with someone or have been in accommodation with someone for more than four hours with someone who has actually contracted COVID – is not someone who is in contact with someone who has had COVID," Mr Morrison said.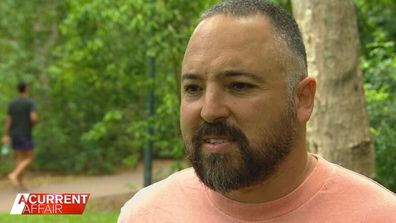 Arif Mendes knows all too well how close contacts can shut down a business.
His Brisbane restaurant was one of the first to be hit by the pandemic when cross-border commuters visited his site while infected.
"COVID cases, contact tracing – we've lost staff to vaccination mandates… I never thought in my wildest dreams that I would go through something like this. It's terrible," he said. he declared.
"We need a new and fast approach".