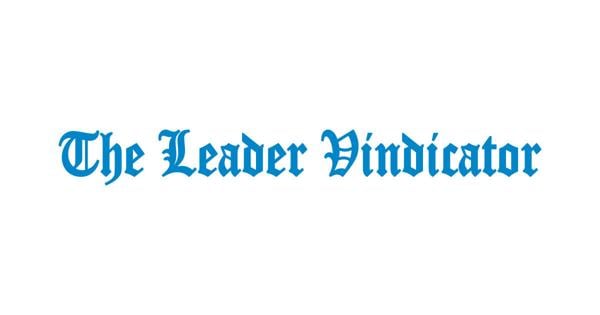 Pennsylvanians Receiving Benefits Asked to Update Their Contact Information | State
Harrisburg – As Pennsylvania prepares for the eventual end of the federal public health emergency, the Department of Human Services (DHS) strongly encourages Pennsylvanians enrolled in medical assistance to ensure their contact information is correct and to sign up for alerts via the mobile myCOMPASS PA app and SMS to ensure they receive timely updates on their cases.
Changes can be made on COMPASS, the state website for requesting and managing benefit information.
"The past few years have been a tough time and a lot has changed for many Pennsylvanians. DHS wants to make sure we have the most accurate information available so we can continue to connect with those receiving important benefits," said Acting DHS Secretary Meg Snead. "It's a good idea to take the time now to make sure your information is correct by visiting the COMPASS website or by calling or visiting your local county support office."
Changes in the number of people living in your household
Changes to your email address
Changes to your phone number
Changes to your mailing address
COMPASS also allows users to sign up to receive email notifications about their benefits. Keeping information up-to-date will help Pennsylvanians receive prompt reminders about their annual benefit renewals to avoid an avoidable disruption to coverage or services.
Additionally, DHS encourages Pennsylvanians to opt-in to receive information about their benefits via text message. Recipients who have not yet opted out of texting receive text messages encouraging them to opt in. The texts read, "The PA Department of Social Services would like to send you important messages about your benefits. Carrier rates may apply. To register, please answer "YES".
If you receive an SMS like this, it's not a scam. Text messages sent by DHS will never ask you for personal information and you should not provide it. These are intended to be reminders about your benefits and other important information about DHS and federally administered programs.
Pennsylvanians can also download the myCOMPASS PA mobile app for free. The app lets you view your benefits and update your contact information from your mobile device. Instructional videos on downloading and using the myCOMPASS PA app are available on the DHS YouTube channel.
To learn more about applying for benefits and for information about county assistance offices, visit the DHS website.