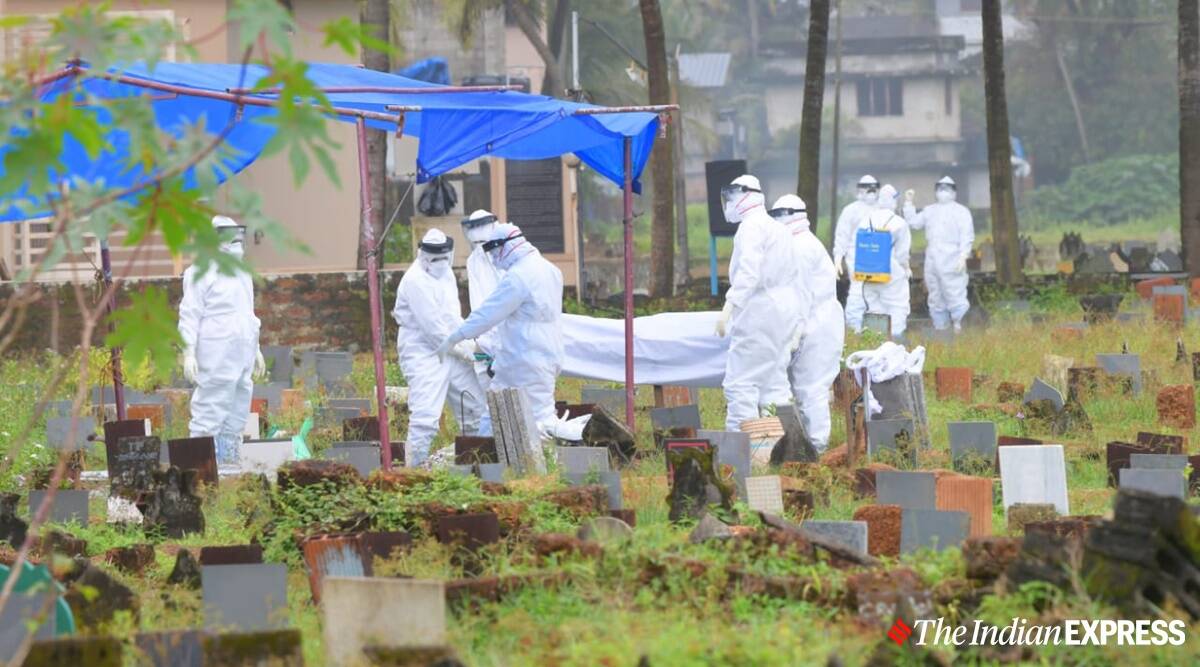 Nipah victim's contact list expands to 188, two symptomatic health workers
The contact list of the 12-year-old boy, who succumbed to the Nipah virus early Sunday morning in Kozhikode, Kerala, expands to 188 people and counts, a senior district health official confirmed.
Of them, 20 are considered to have had high-risk primary contact with the deceased and two of them, both health workers, started showing symptoms, Kozhikode district doctor V Jayasree said. The majority of the people on the contact list are health workers.
High-risk contacts will be kept for observation in a newly opened isolation room at Kozhikode Medical College, the district-level government hospital that treated patients with the Nipah virus during an outbreak in 2018.
"As we get more names (from primary and secondary contacts), they will be added to the list," she said. The list includes at least five relatives of the deceased.
The 12-year-old boy, whose identity has not been released by the state health department, was admitted to a private hospital in Kozhikode on September 1 with encephalitis and myocarditis. As the symptoms were similar to those of Nipah virus, three sets of samples were sent to the National Institute of Virology in Pune for confirmation. The samples came back positive late Saturday night, but the teenager was in critical condition. He died at 4:45 am Sunday. His body was buried according to WHO protocols earlier Sunday.
For health workers, the contact tracing exercise was difficult as the boy was admitted to three other hospitals, including Medical College Hospital, before being taken to a fourth hospital on September 1. The health service has promised to publish a detailed itinerary. card of the boy and his family between August 27 and September 1 so that those who potentially came in contact with them can enter quarantine and be kept under observation.
A three-kilometer radius around the deceased's home in Chathamangalam panchayat has been declared a containment zone with all roads closed. Police officers were posted to monitor the neighborhood. A high alert was triggered in the districts of Kozhikode, Malappuram and Kannur.
"The boy was not positive for Covid"
Kerala's Health Minister Veena George, who held high-level meetings with health officials at the Kozhikode Collectorate, dismissed rumors that the deceased was also infected with Covid. "He was not positive for Covid at any time," she said.
She said the department would investigate recent deaths in the teenager's family and households in the area to verify links to the current outbreak.
A 24-hour helpline was activated to answer questions about the Nipah infection and to consolidate the efforts of the contact tracing exercise. The number is 0495-2382500, 2382800.