Isolation of household contacts set to end in NSW and Victoria
The NSW COVID and Economic Recovery Committee met last night. It is understood that the discussion on relaxing the isolation rules was at the top of the agenda.
The change would mean that people living with COVID-19 patients would no longer need to self-quarantine for seven days.
This should ease staffing shortages in many businesses, including retail and hospitality.
"A range of issues continue to be discussed at the Australian Health Protection Principal Committee (AHPPC)," a NSW government spokesperson said yesterday.
"The NSW Government is working on this and will make further changes if it is satisfied that community safety is a priority."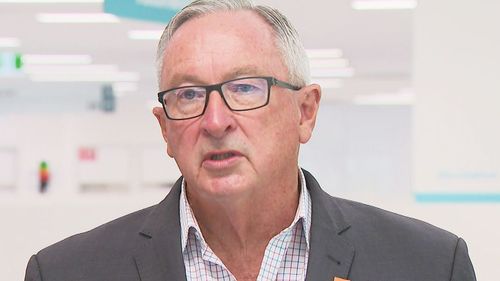 The meeting followed a decrease in the number of cases from around 20,000 to 14,000 over the weekend ending April 5.
Health Minister Brad Hazzard also said changes for isolating close contacts were being considered.
He said any changes must be assessed in the context of "community health outcomes in the ongoing pandemic".
The newspaper anonymously quoted two Victorian government sources talking about the change in household contact and mask guidelines this week.
It's a move that will be welcomed by many business leaders.
NSW pub baron and former Liberal MP Craig Laundy today said scrapping the close contact rules made sense and would bring great relief to the hospitality industry which has been struggling with massive staff shortages.
"The hospitality industry as we speak, there are 106,000 vacancies today, we're understaffed, we can't find staff," Laundy said,
"These changes, they are common sense, they are practical."
Mr Laundy said a hotel his family owned in Gosford was forced to close the bistro over the busy Easter weekend due to a lack of staff.
"We had staff making pizzas behind the bar. You know…it's the whole industry," Mr Laundy said.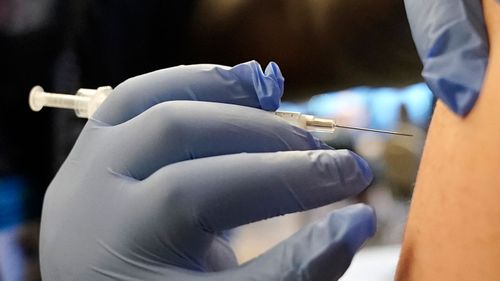 Australian Industry Group chief executive Innes Willox agreed the planned change would be a relief.
"Business has been waiting and hoping that the military medics will act and eventually it looks like they will," Mr Willox said.
"This will end enormous confusion, frustration for employers and employees.
In Victoria, Health Minister Martin Foley will announce the changes later this week, which will come into effect over the weekend.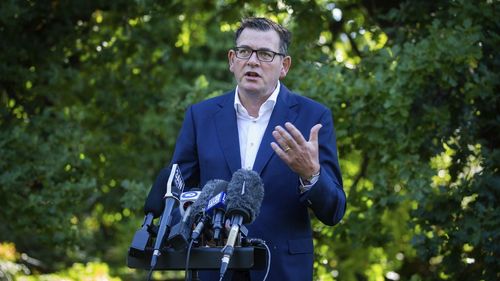 Premier Daniel Andrews said he believes the state is past the peak of its surge of cases and the outlined restrictions will be lifted "very, very soon."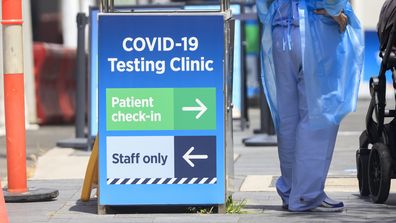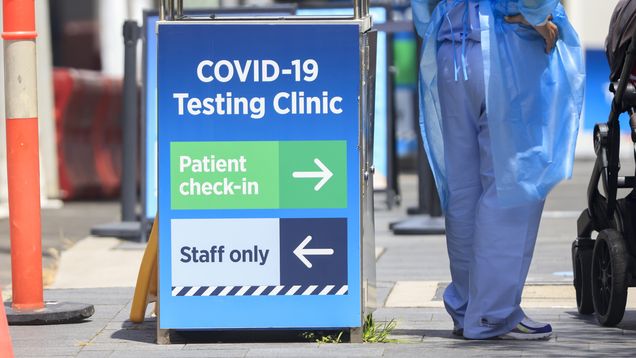 Answers to your questions about COVID-19
"As I have been saying regularly for a few weeks now, once we get past the peak, once we start to see the number of cases go down, we would have more options," Mr Andrews said.