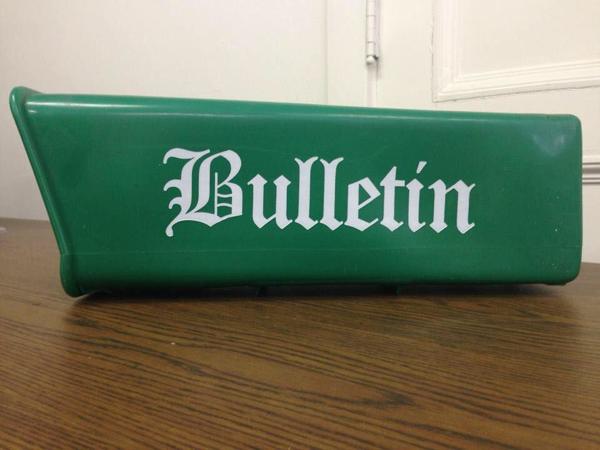 How to Contact the Social Security Administration |
The most convenient way to do business with SSA is to visit www.ssa.gov to obtain information and use SSA's online services. There are several things you can do online: apply for benefits; begin or complete your original or replacement Social Security card application; obtain useful information; find publications; and get answers to frequently asked questions.
When you open a personal my Social Security account, you have more features. You can view your Social Security statement, check your income, and get estimates of future benefits. You can also print a benefit verification letter, change your direct deposit information, request a replacement Medicare card, and get a replacement SSA-1099/1042S. Access to your personal My Social Security account may be restricted for users outside the United States.
If you don't have internet access, we offer many automated services over the phone, 24/7, so you don't need to speak to a representative.
If you need to speak to someone, call SSA toll-free at 1-800-772-1213 or SSA's TTY number, 1-800-325-0778, if you are deaf or hard of hearing. An SSA staff member can answer your call from 8:00 a.m. to 7:00 p.m., Monday through Friday. We provide free interpretation services upon request. For faster access to a representative, try calling early in the day (between 8 a.m. and 10 a.m. local time) or later in the day. We are less busy later in the week (Wednesday to Friday) and later in the month.