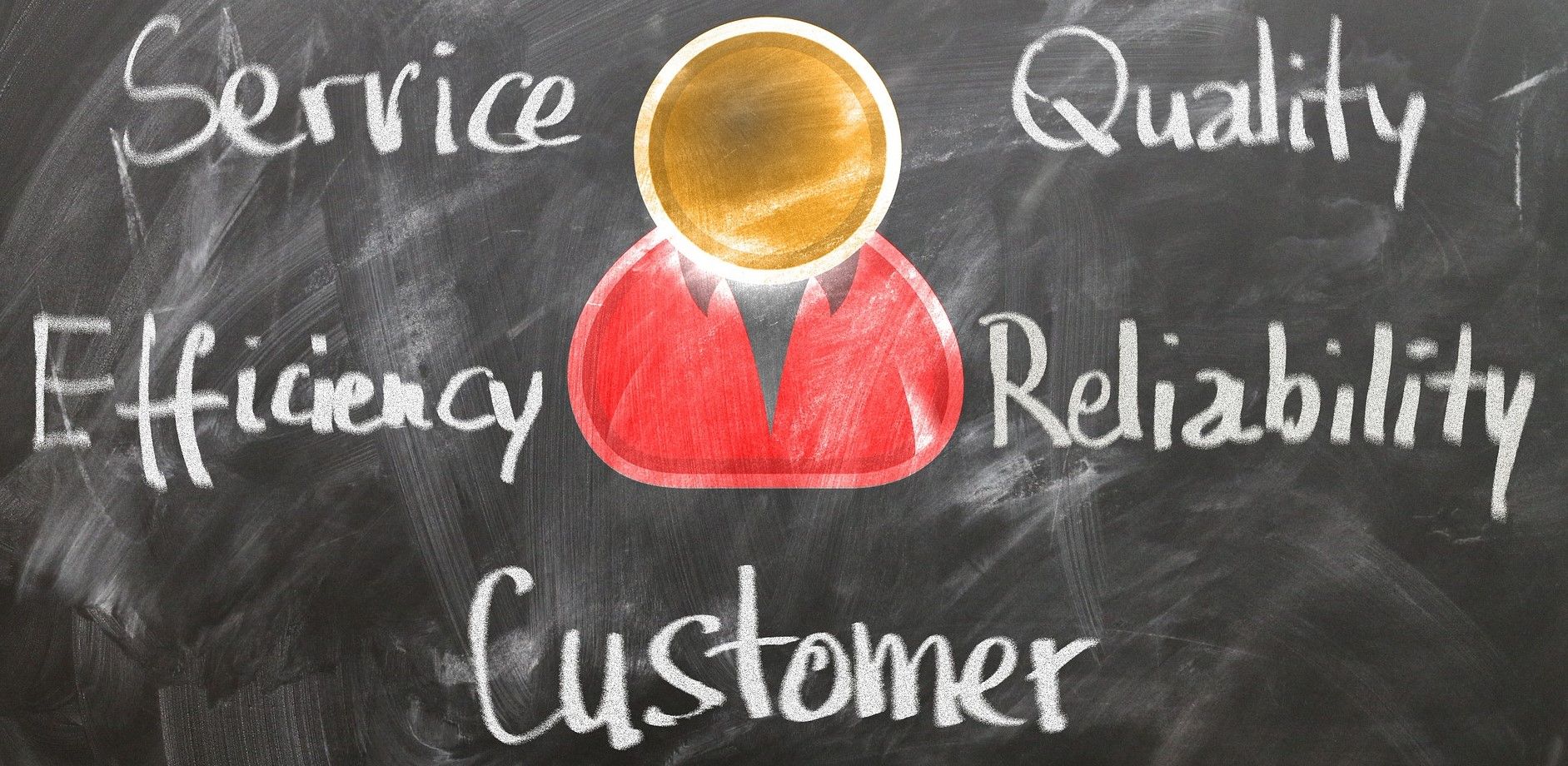 How to Contact Amazon Customer Service by Phone, Email, or Chat
Amazon has become the place to buy just about anything you want online, but not everything will always go to plan. Orders can be lost or payment problems can sometimes occur. The number of things that can go wrong is endless.
The app or website usually redirects you to their helpful support center page, but what if you need something more specific? Contacting Amazon Custom Service directly can be tricky. however, this is not an impossible feat. This guide explains how you can quickly contact Amazon customer service in a snap.
Check the main Amazon customer service page before proceeding.
Amazon's customer service consists primarily of its excellent online support center. A common question that comes up frequently is how to change or reset your Amazon account password. If you need anything else, you can select one of the help sections to find answers to many more questions. You can also search for keywords to see a full list of articles related to your topic.
They do their best to help you in this way with their support center, so you won't have to resort to finding a live Amazon representative.
The support hub can often answer and support simple questions or actions, but you can go deeper if needed. If your problem goes beyond what the help site can offer, you have the option of contacting customer service by phone, email or live chat.
Getting in touch with Amazon using one of these methods is more personal and can get you the answers you need even faster. And sometimes you may also need to message a third-party seller directly rather than Amazon about an order.
To speak with an Amazon live representative directly over the phone, you can call their customer service number at 1-888-280-4331. They don't advertise it very well because you have to dig to find it, but the option is available for those who want to use it.
Calling the customer service line is a surefire way to get Amazon's attention when you need something the help page can't fix. Customer service reps are available 24/7 and may have a queue when overwhelmed, so you may not always be able to get in immediately.
Much like their customer service phone number, they do not actively advertise the exact email address to use if you need further assistance. If you prefer to contact Amazon customer service via email, you can use the [email protected] address.
Email is probably the most complicated method of the three, as Amazon is a bit picky about their email support. It looks like they'd rather you didn't use this option as it's been said that they'll recommend you call or use live chat instead.
That's not to say you can't, as some have had success convincing Amazon to respond appropriately to their email support questions. Worth it if it's not an urgent case but still something you need to have answered.
Again, they'll likely direct you to another method of contact, although you can pass. And the worst they can do is send no follow-up response in a timely manner or at all. If so, you will need to use the phone or live chat option to resolve any issues you are still having.
Using Amazon's customer service chat assistant is probably your best option out of the three methods listed in this guide. It combines the customer service site with an interactive chatbot, which can help you solve some of the most common problems.
You just type your questions in the chat window and get relevant answers and actions that should be useful for your needs. You also get action buttons at the bottom of the screen to guide you through each step along with other similar actions.
To access Amazon's personalized service chat screen, you can do the following:
Visit the main Amazon customer service website in your favorite browser.
Log in to your Amazon account if necessary.
Select the Something else button.
Choose the i need more help option to automatically launch the customer service chat screen.
You can chat with an Amazon customer service agent live if the chatbot is not suitable for your specific situation. Eventually, the chatbot will ask you if you want to connect with a live person if you keep telling it that the answers given didn't solve your problem. However, to immediately start chatting with a live Amazon customer service member, you can do the following:
Start a new chat window and type speak to a representative or just representing.
press the Chat with a partner now bottom button.
It should then connect you to one of Amazon's customer service agents.

If no one is currently available to chat, it lets you know and shows you some additional options to select. For example, they may ask you if you'd rather wait for someone in the chat window or request a phone call.
You won't always need to contact Amazon directly, but knowing what to do makes a big difference. They have an excellent customer service site, and it is strongly advised that you check first as this may resolve your issue right now. Speaking with a live Amazon representative via phone, email, or chat is best for more account-specific or time-sensitive cases regarding certain items or orders.
Now that you know how to contact Amazon customer service, you can put your mind at rest should anything happen in the future. With one less thing to worry about, you might be interested in learning how to place Amazon orders using your voice and an Echo smart home device.