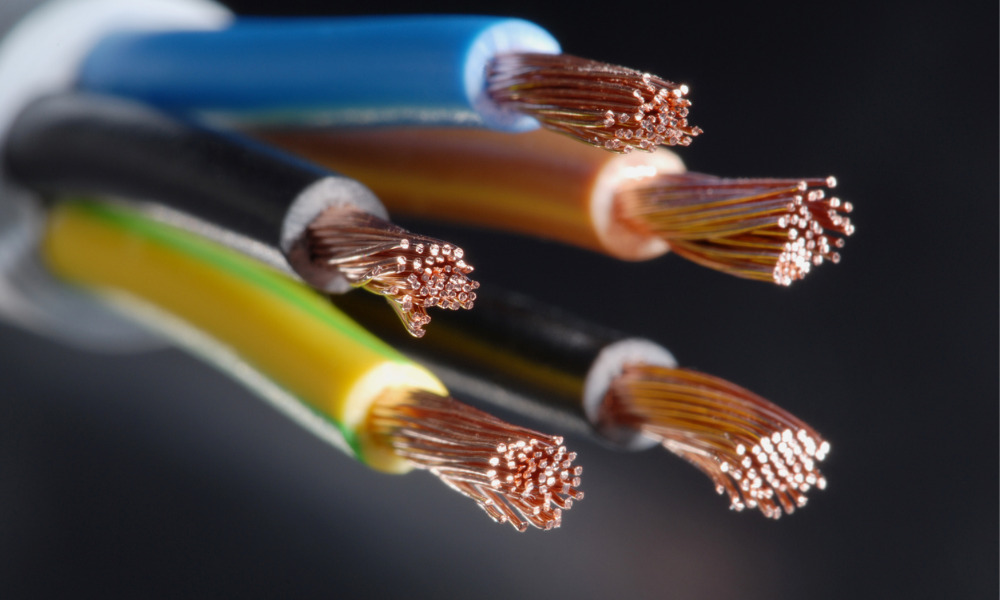 Frontline construction workers at high risk of contact with overhead power line
"Whether you're trimming trees or undertaking a small landscaping project, it's important to locate power lines before starting any work," said Patrick Falzon, power line safety specialist at ESA. "Keep yourself and your tools and equipment at least three meters away from overhead power lines at all times. A single distraction, no matter how momentary, can result in life-threatening injury or death."
Previously, BC employer Iron Bay Holdings Ltd./Shack Shine was fined $5,000 after one of its workers suffered serious injuries on the job. The worker was using a telescopic cleaning pole to clean the windows. During this process, the pole came into contact with a high voltage overhead power line and the worker was seriously injured.
In addition, a worker from the trucking company Le Groupe Neault was killed in an electrocution accident in Trois-Rivières, Quebec on July 23, 2019. In October 2021, a worker died of electrocution while working at the Southcentre Mall in Calgary, Alberta.
But there are things workers and employers need to know to keep power lines safe on construction sites, according to the ESA, which shared the following advice:
Look up and look outside. Identify all power lines on site and ensure that people and long-range equipment stay at least three meters away to avoid an incident. Electricity can jump to you or your equipment if you are too close to a power line.

Designate a flagman. A designated flag person competent for all high reach equipment such as a dump truck, boom truck or crane provides a second set of eyes at all times. Incidents often occur at the end of the day when workers are tired or rushing to finish a job.

Drop your box. Make sure dump trucks on site drop off their box after dumping the load before driving off again. It is recommended to install an audible and visual box up indicator to remind the operator that the box is in the up position.

Everyone has a role to play. It is good practice to inform everyone on the job site – including sub-contractors – of all electrical hazards. Install warning signs identifying power line hazards. Power line safety is a collective responsibility, which means that each team member must monitor power lines and look out for each other.
Canada recently celebrated Power Line Safety Week, May 16-22.