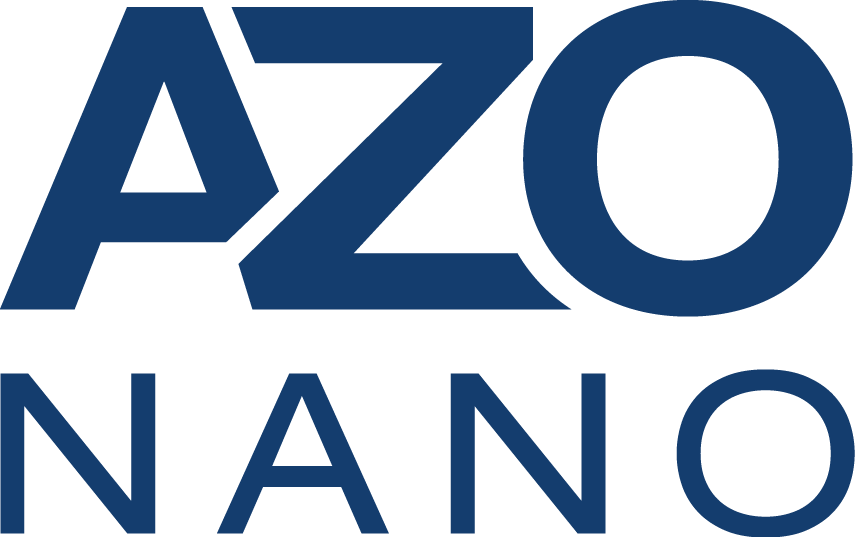 Delta Electronics, Inc.: Quote, Address, Contact
Delta, founded in 1971, is a global provider of energy and thermal management solutions. Its mission statement, "To provide innovative, clean and energy-efficient solutions for a better future", focuses on solving key environmental issues such as global climate change. As an energy-saving solutions provider with core competencies in power electronics and automation, Delta's business categories include power electronics, automation and infrastructure.
Delta offers some of the most energy-efficient power products in the industry, including switching power supplies with efficiency over 90%, telecommunications power up to 98%, and PV inverters with efficiency up to up to 98.8%. We also developed the world's first 80 Plus Titanium certified server power supply with an efficiency of over 96%. Based in Taiwan, we regularly invest 6%-7% of our annual revenue in R&D and have R&D facilities around the world in China, Europe, Japan, Singapore and the United States.
Delta is a frequent recipient of international awards and related recognitions for innovation, design and corporate social responsibility. Since 2011, Delta has been selected annually for the prestigious Dow Jones Sustainability™ World Index (DJSI World). In 2017, we were also included in the DJSI Emerging Markets Index for the 5th consecutive year. Delta has been rated by the CDP (formerly the Climate Disclosure Project) as Climate Change Leadership.
In response to the challenge of climate change, Delta will remain committed to the research and development of innovative, energy-efficient products, solutions and services that contribute substantially to the sustainable development of mankind.